An activist poses for picture during a protest by non-governmental organization (NGO) Rio de Paz (Rio of Peace) against rape and violence against women on Copacabana beach in Rio de Janeiro, Brazil. June 6, 2016.
Photo by Sergio Moraes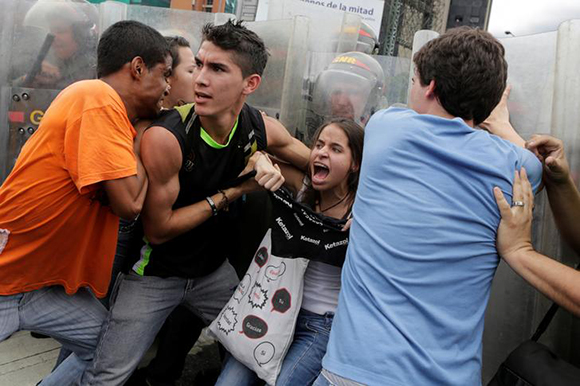 Opposition supporters clash with Venezuelan National Guards during a rally to demand a referendum to remove President Nicolas Maduro in Caracas, Venezuela. June 7, 2016.
Photo by Marco Bello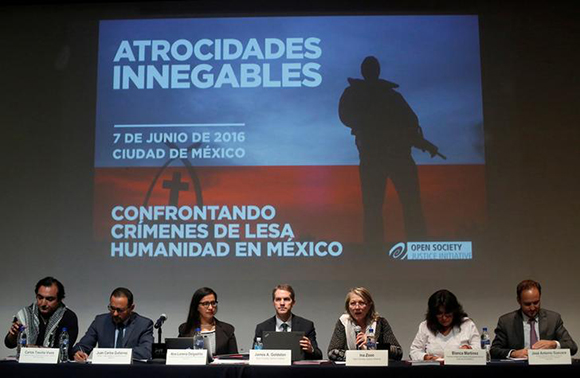 Representatives of Open Society Justice Initiative and other human rights organizations take part during a news conference about crimes against humanity in Mexico, at the Museum of Memory and Tolerance in Mexico City, Mexico. June 7, 2016
Photo by Edgard Garrido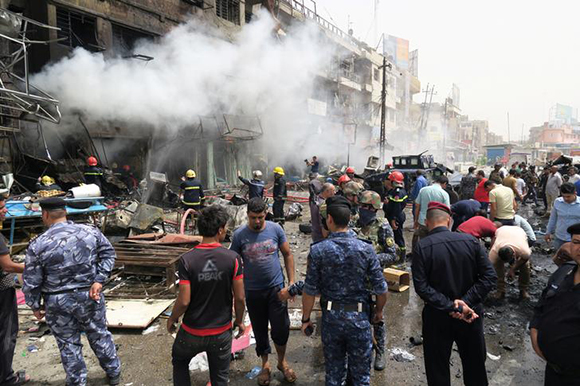 Smoke rises from a burning building at the site of a car bomb attack in Baghdad al-Jadeeda, an eastern district of the Iraqi capital, Iraq. June 9, 2016.
Photo by Khalid Al Mousily
Worshipers and well-wishers take photographs as the casket with the body of the late boxing champion Muhammad Ali is brought for his jenazah, an Islamic funeral prayer, in Louisville, Kentucky, USA. June 9, 2016.
Photo by Carlos Barria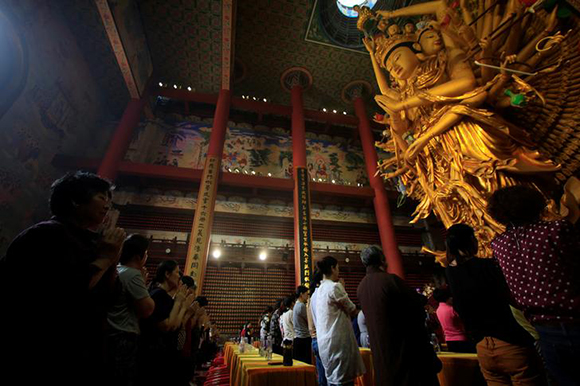 Families participate at a ceremony to pray for the students taking China's annual National College Entrance Exam which finishes today at Donglin Temple in Shanghai, China. June 8, 2016.
Photo by Aly Song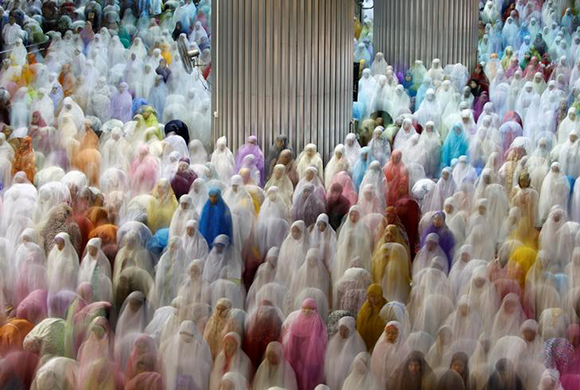 Muslims attend the Ramadan tarawih prayer at Istiqlal mosque in Jakarta, Indonesia. June 5, 2016.
Photo by Beawiharta Beawiharta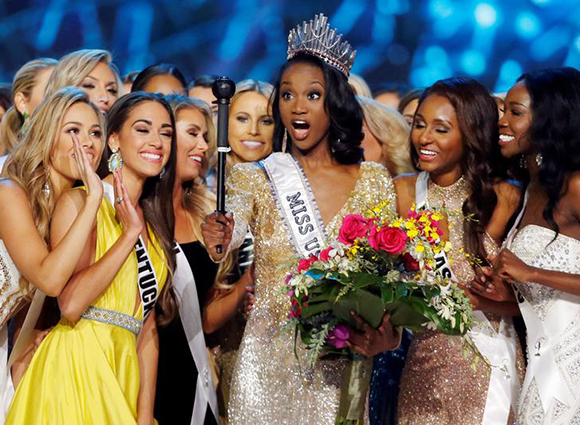 Deshauna Barber (C) of the District of Columbia poses with other contestants after being crowned Miss USA 2016 during the 2016 Miss USA pageant at the T-Mobile Arena in Las Vegas, Nevada, USA, June 5, 2016.
Photo by Steve Marcus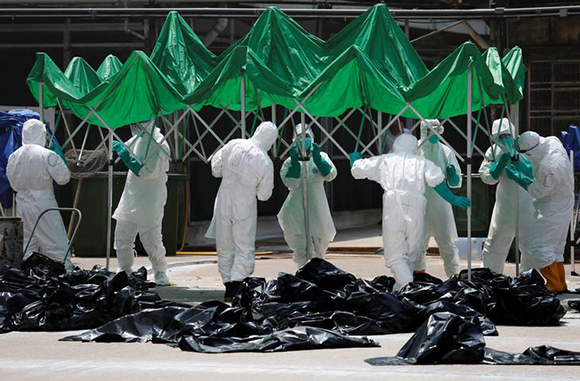 Health officers set up a marquee as they cull poultry at a wholesale market, as trade in live poultry suspended after a spot check at a local street market revealed the presence of H7N9 bird flu virus, in Hong Kong June 7, 2016.
Photo by Bobby Yip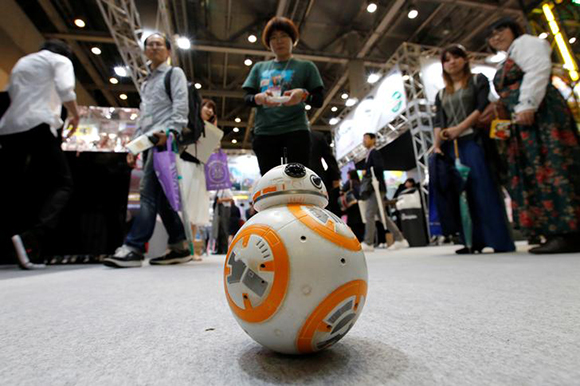 Takara Tomy's remote control BB-8 from «Star Wars» is seen at the International Tokyo Toy Show in Tokyo, Japan June 9, 2016.
Photo by Toru Hanai
People cool off at Barceloneta's beach during a hot spring day in Barcelona, Spain. June 8, 2016.
Photo by Albert Gea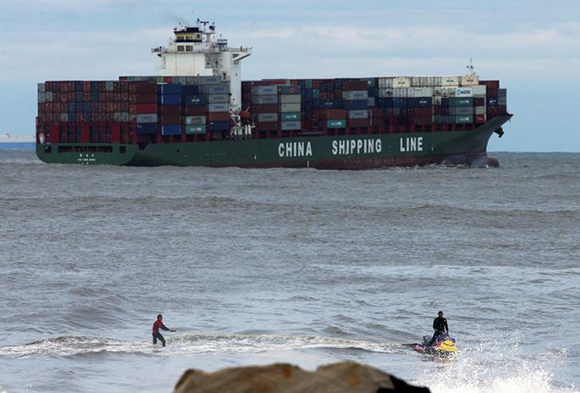 Surfer Riley Laing (L) gets a tow into a wave as a container ships leaves Botany Bay during the Cape Fear surfing tournament in heavy seas off Sydney's Cape Solander in Australia. June 6, 2016.
Photo by Jason Reed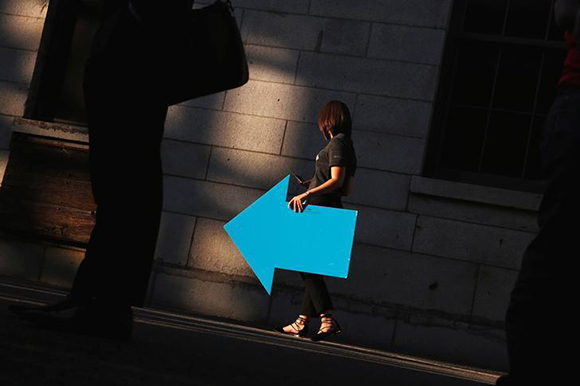 A volunteer holds a sign directing supporters towards the entrance of a rally where Democratic U.S. presidential candidate Hillary Clinton will appear to celebrate her California primary night in the Brooklyn borough of New York, USA, June 7, 2016.
Photo by Lucas Jackson
Venezuelan Olympic team archer Elias Malave aims his arrow during a training session in Maracay, in the state of Aragua, Venezuela. June 6, 2016.
Photo by Marco Bello
A zoo employee feeds a 3-week-old Eurasian eagle owl at the Royev Ruchey zoo on the suburbs of the Siberian city of Krasnoyarsk, Russia. June 7, 2016.
Photo by Ilya Naymushin
www.latinstock.com.mx | Tel:  (52-55) 5525- 0221 | Info@latinstock.com.mx | Sigue a Latinstock México en